Alphabet Writing Plus a Free Pineapple Game
Alphabet Writing Plus a Free Pineapple Game
Alphabet Writing Plus a Free Pineapple Game:  If you're anything like me, you're trying to relax and enjoy your summer….BUT you can't stop thinking about school.  You're thinking about those first few weeks, what your kids will be like, and all the prep work involved.  I created an easy to prep set of alphabet writing cards that perfectly inside a small photo album (they print a little smaller than 4×6).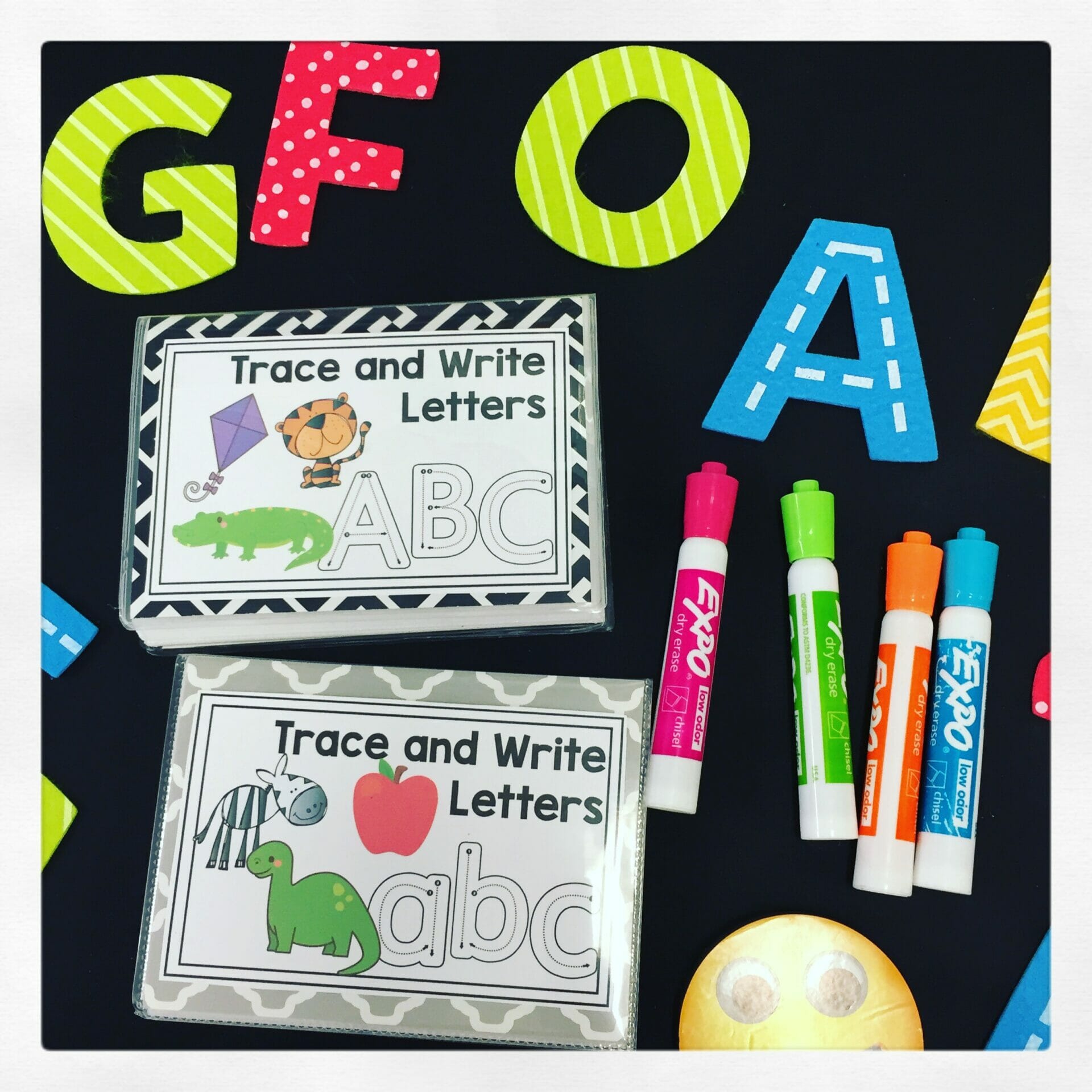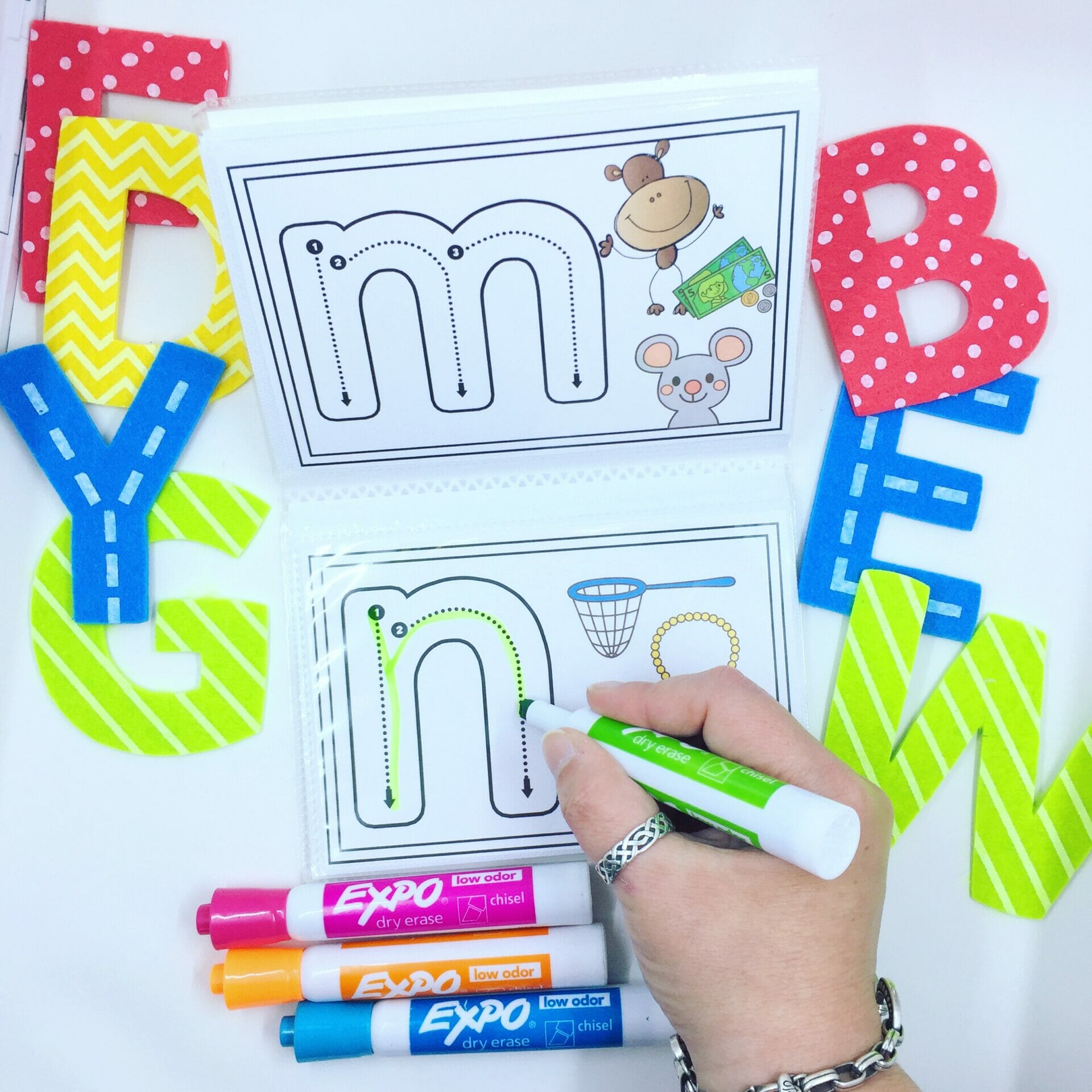 I found super cute albums at Target and Walmart.  The albums I found have 37 pages, so after the ABC cards (one set upper case and the other lower) plus there are extra handwriting pages to fill the album up.  Insert the cards and use a dry erase marker to practice letter formation.  I love to use these cards in my Letters and Sounds Station.  You can find the Alphabet Tracing Cards on TpT.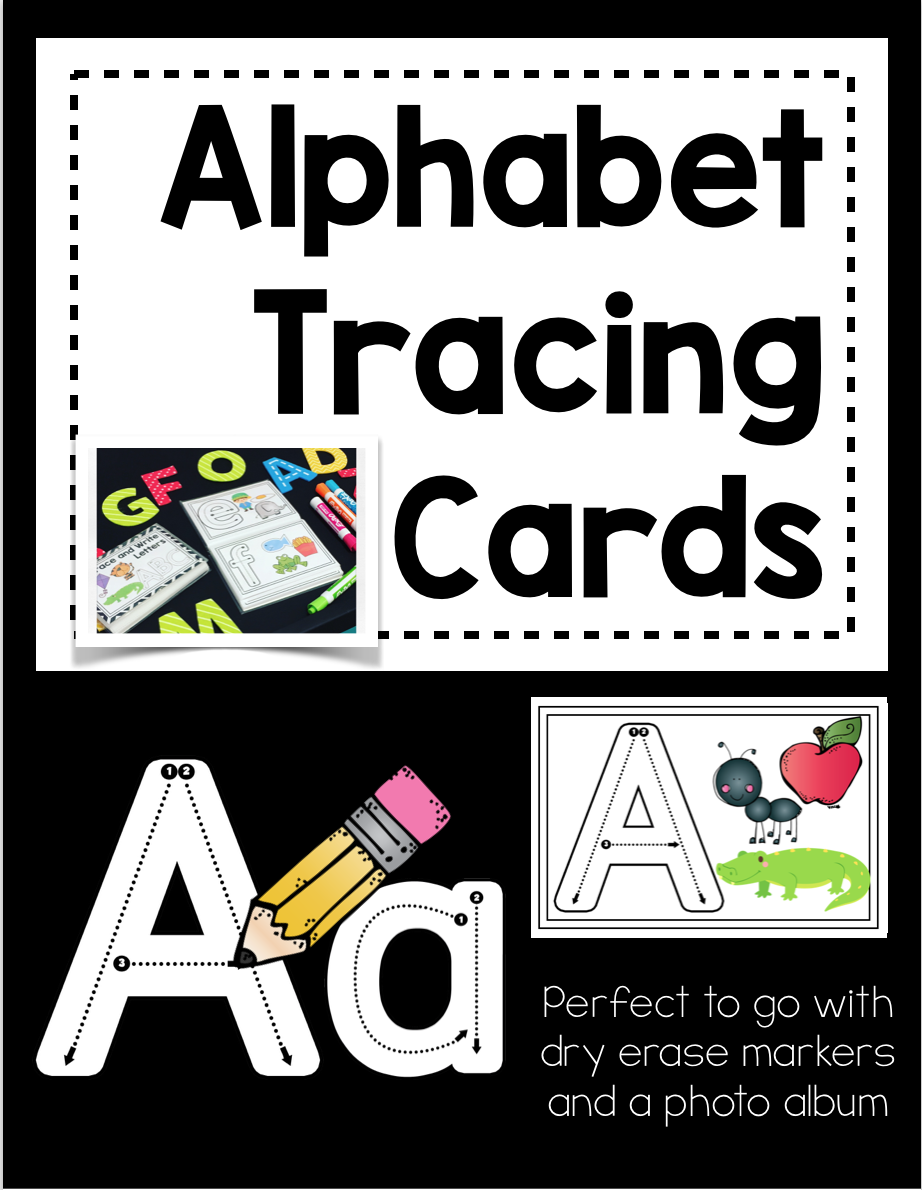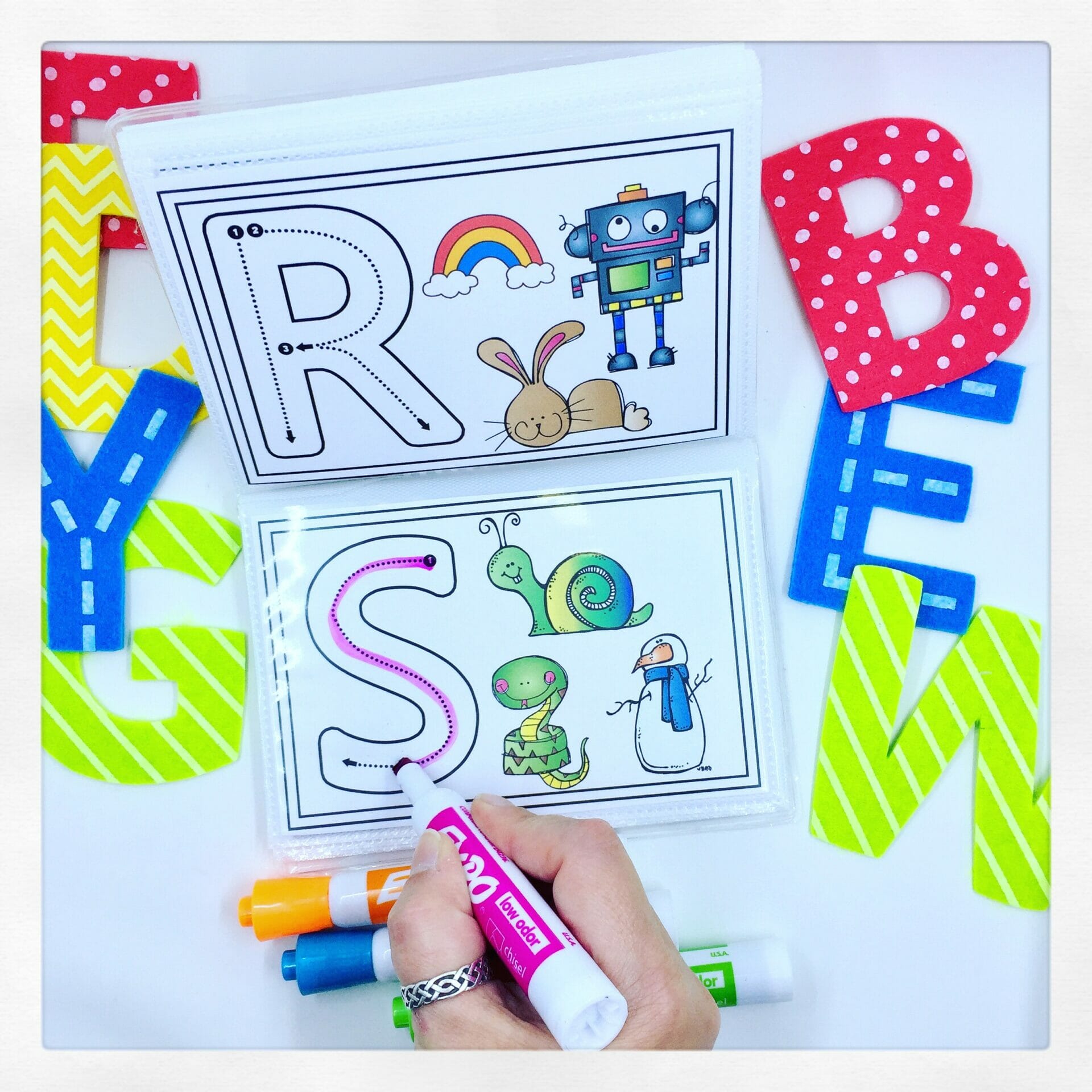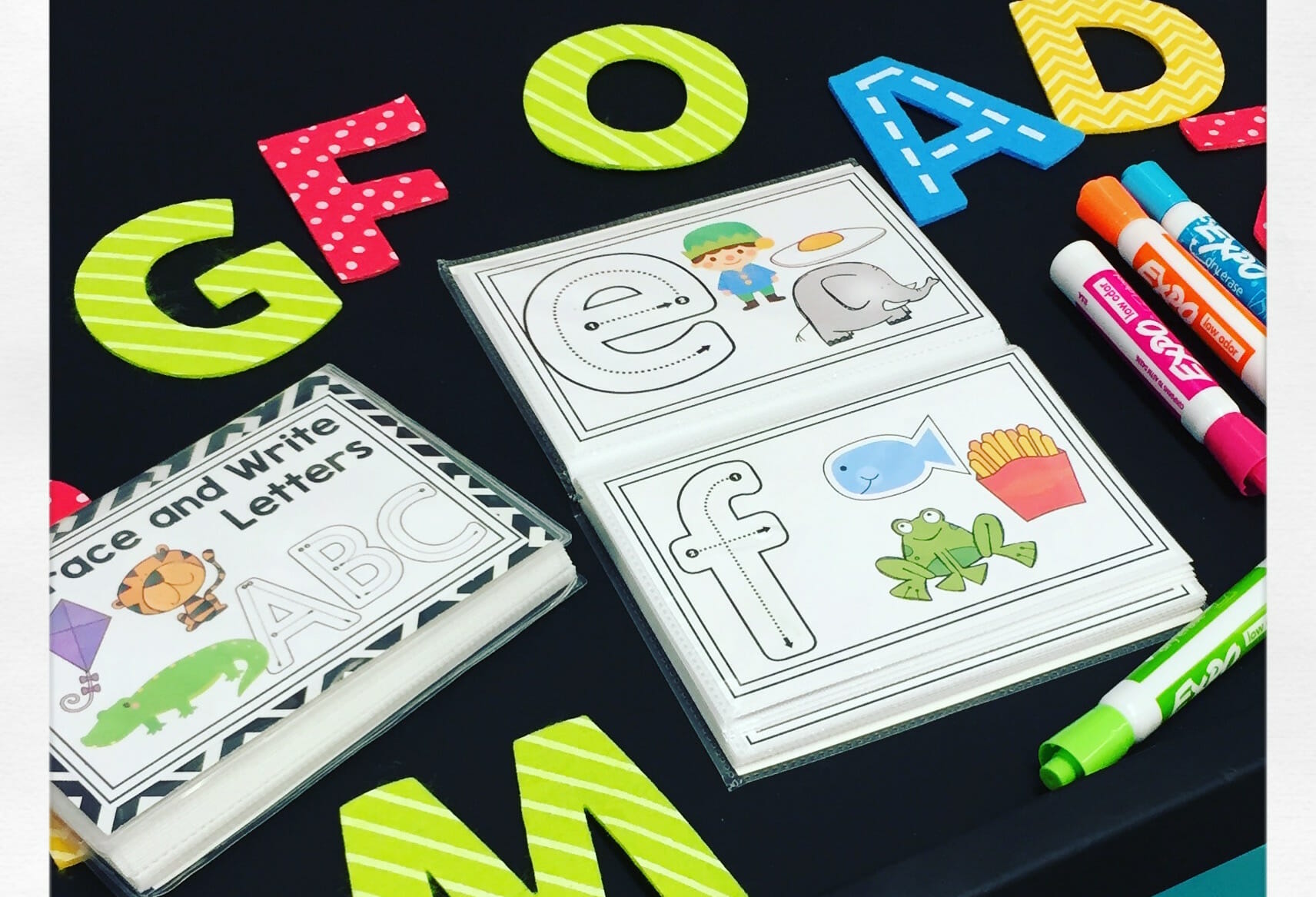 Plus a Free Game for Back to School
Pineapples have become quite the rage lately, even in classrooms.  When I saw a pineapple tablecloth at Target, I knew I had to do something fun with it.  I used a template (included in the download) to draw pineapples with a wide-tipped Sharpie.  Then I added letters of the alphabet, along with a few STOMPS.  Students take a pineapple card, say the letter name, and then STOMP on the matching pineapple.  If they pull a STOMP card, everyone yells Stomp! and try to stomp a letter. Getting kids to move throughout the day is important.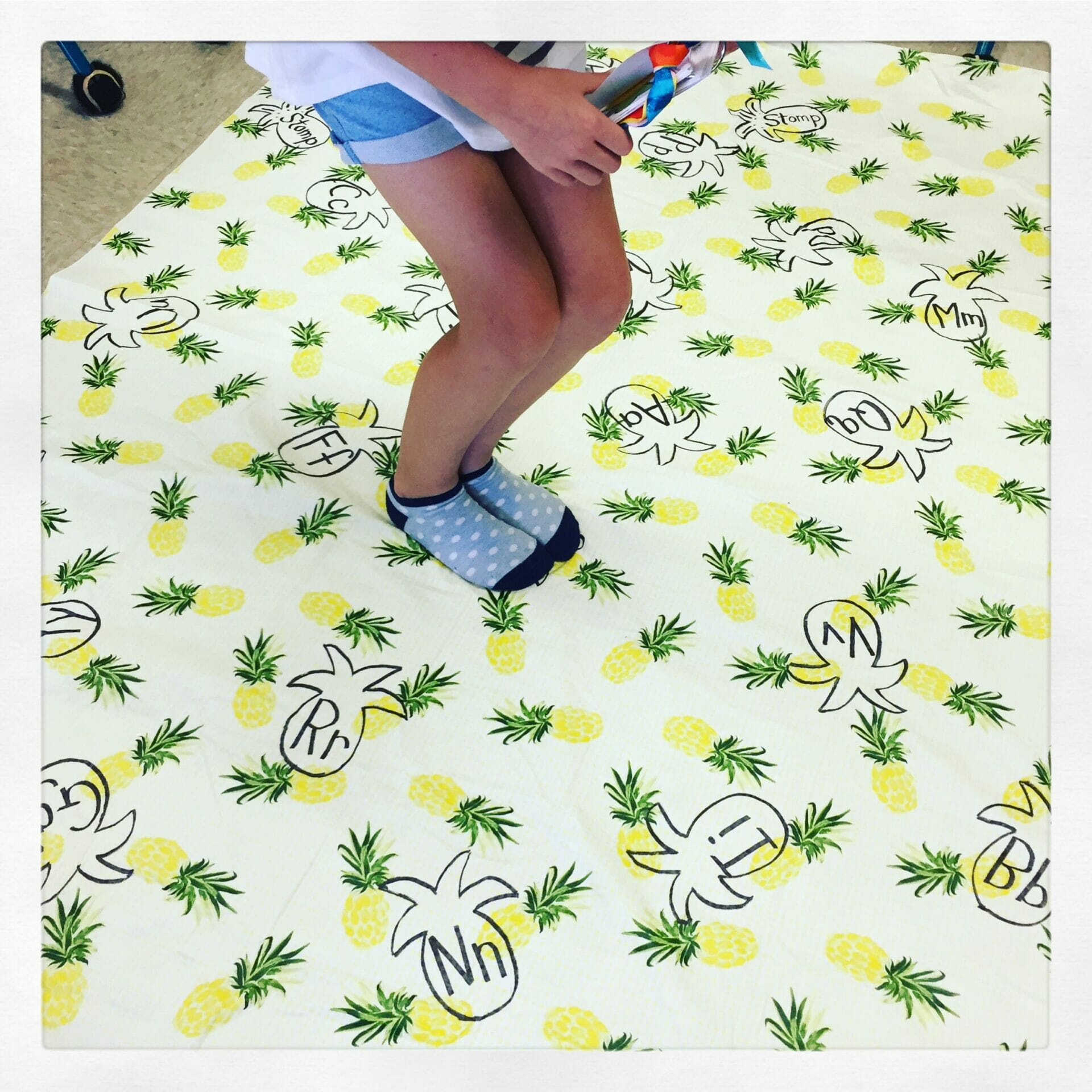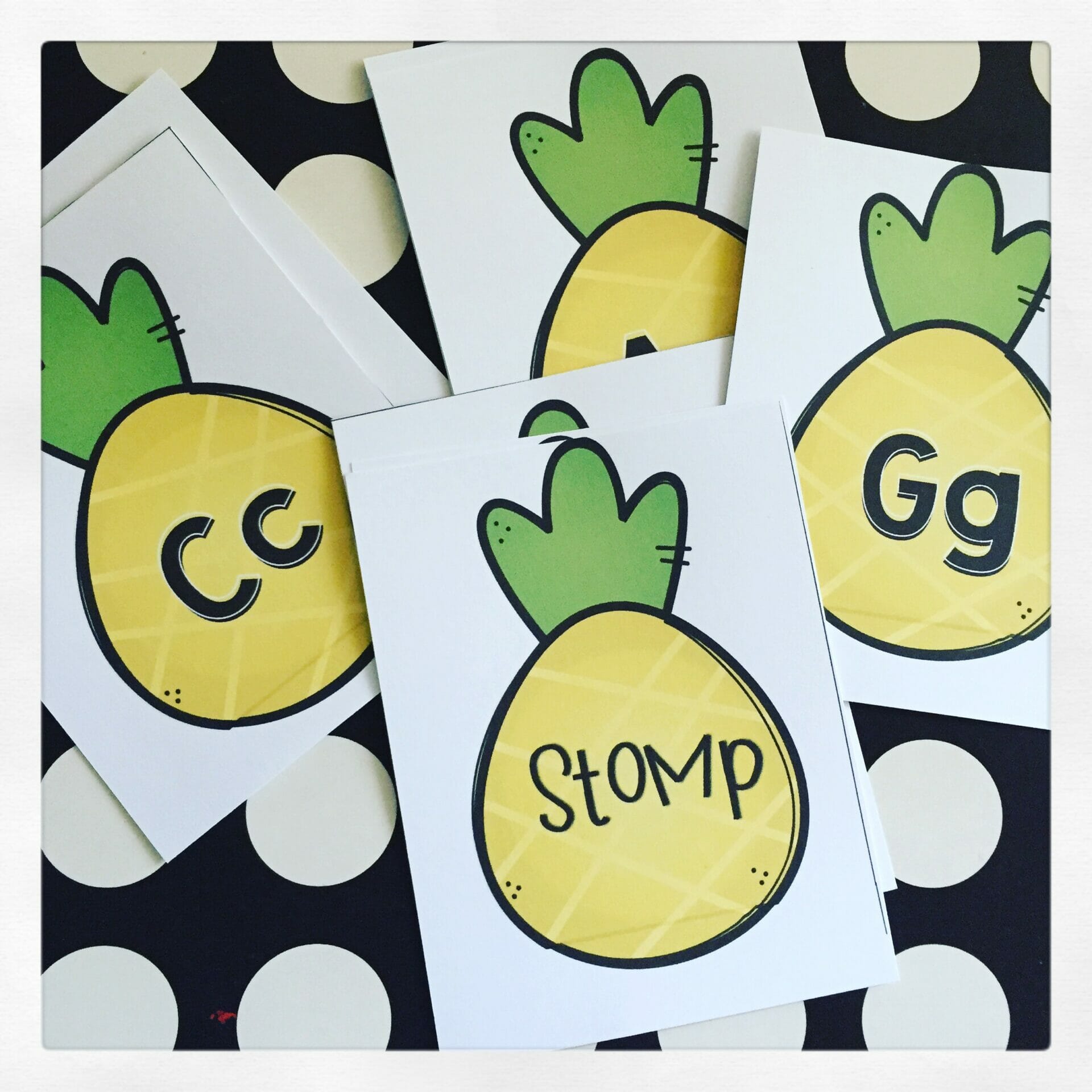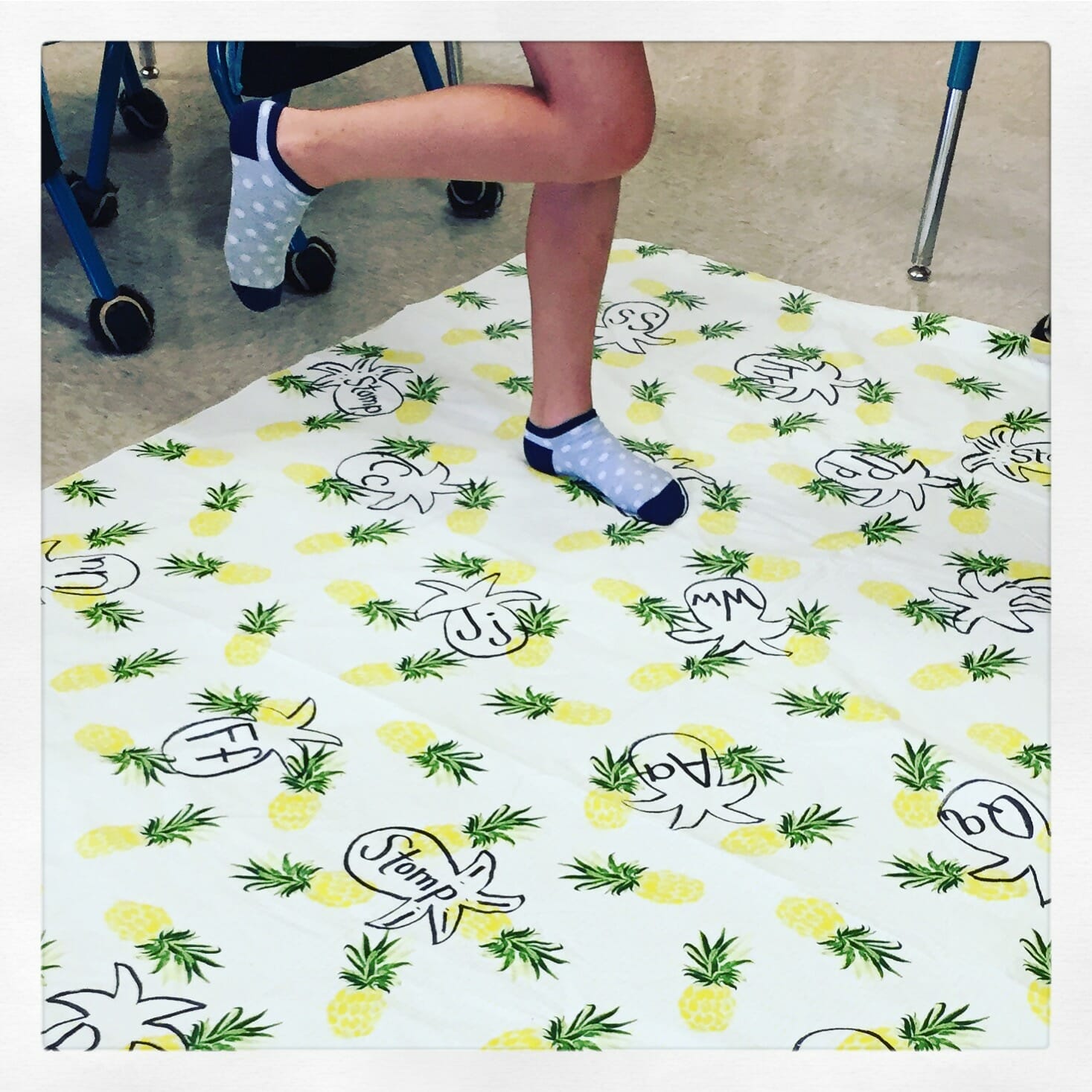 Brain researcher, John Medina, stated in Brain Rules (2008), that "physical activity is cognitive candy and exercise boosts brain power."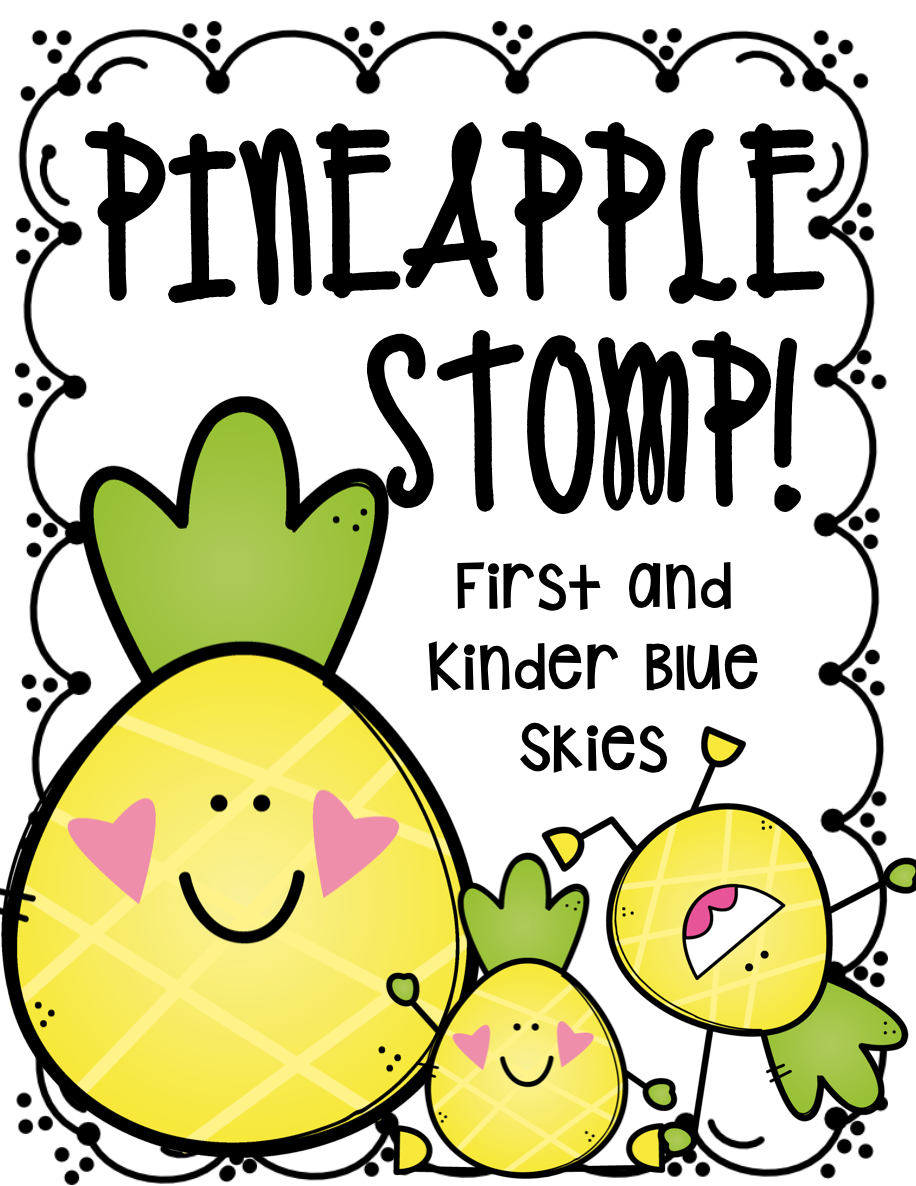 You can find this fun PINEAPPLE freebie game in my shop on Teachers Pay Teachers.  Your students will love stomping on those pineapples and once mastered, it can be added to a literacy station.  The clipart is a freebie by Graphics From the Pond on TpT.