Women's History Month Activities for Elementary
It can be difficult to teach about history in early elementary. Young children aren't usually independent readers, so our job is to make it fun and interesting. March is Women's History Month. It is important that we have representation for the many great achievements of women. Because of this, I created a pack of directed drawings for some of my favorite famous ladies. Each drawing has easy-to-follow, kid-friendly directions and an accompanying video for you to preview. Also, each famous woman includes fun facts about them perfect for young readers. Women's History Month Activities for Elementary is on Teachers Pay Teachers.
Women's History Month Activities for Elementary includes:
The pack includes these 18 directed drawings for kids. I tried to choose a variety of women from many fields and backgrounds.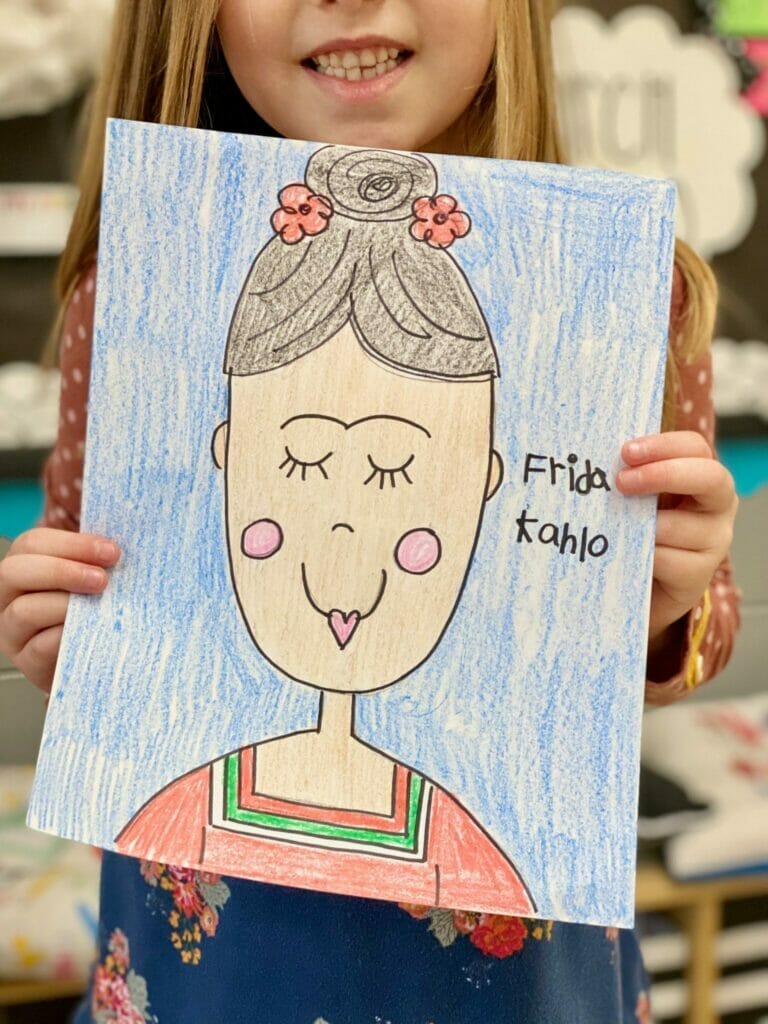 This pack has some of my favorite directed drawings of all time. Therefore it is important that we as educators take the time to make sure we include women's achievements in what we teach. Not all states require women's history, so it is up to us to make sure it is included.
I have directed drawings for March in my Monthly March Pack. I have many March-themed CRAFTS, too, for you to share in your classroom!