Classroom Reveal 2019-2020
Classroom Tour and Reveal 2019-2020: I am excited to share my latest classroom design with you! I didn't completely change it from last year, but you'll notice some things did change! The layout stayed, but the biggest change was removing my horseshoe table. I am going to try my guided reading with a cart and work with students at one of our student tables. Another big change is I moved my loft over, now the stairs are against the wall. It may not seem like a big deal, but it made an enormous difference in the amount of open space.
I am loving my class and my new class setup.
If you like the striped bins from my classroom tour, you can find them here:
More Pictures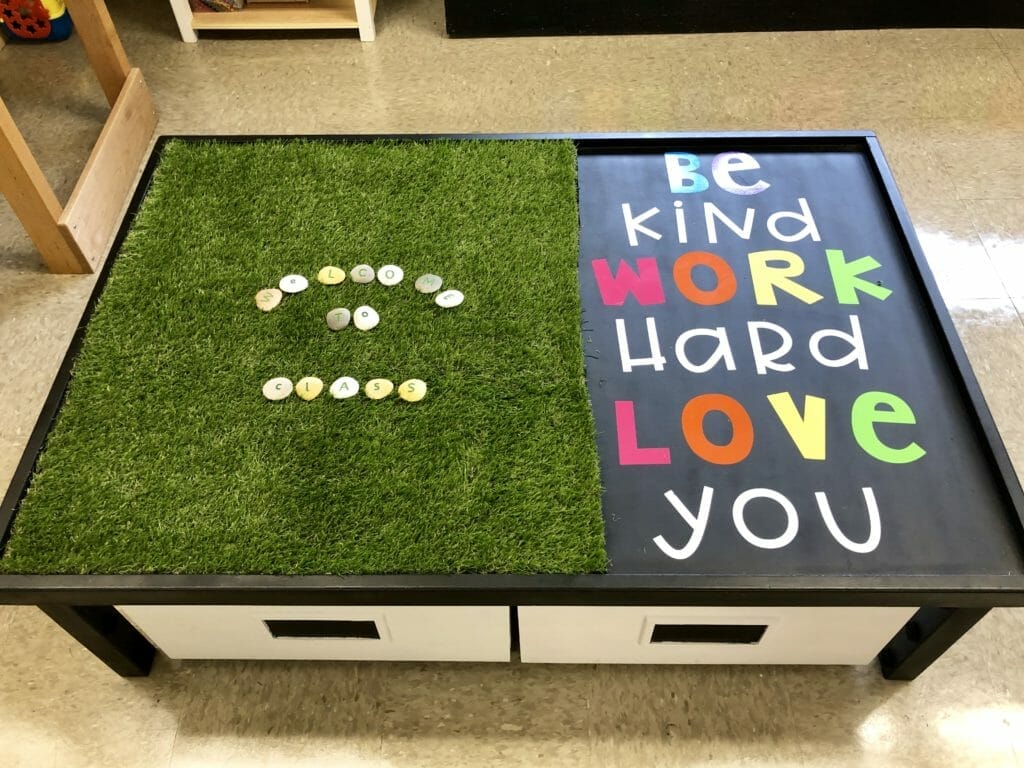 I added fake grass to my train table for a sensory experience using letter rocks! Links below! The train table is perfect to store my Word Work materials in the drawers (they are on wheels).
*
Like the bouncy ball chairs? You can find them on Amazon: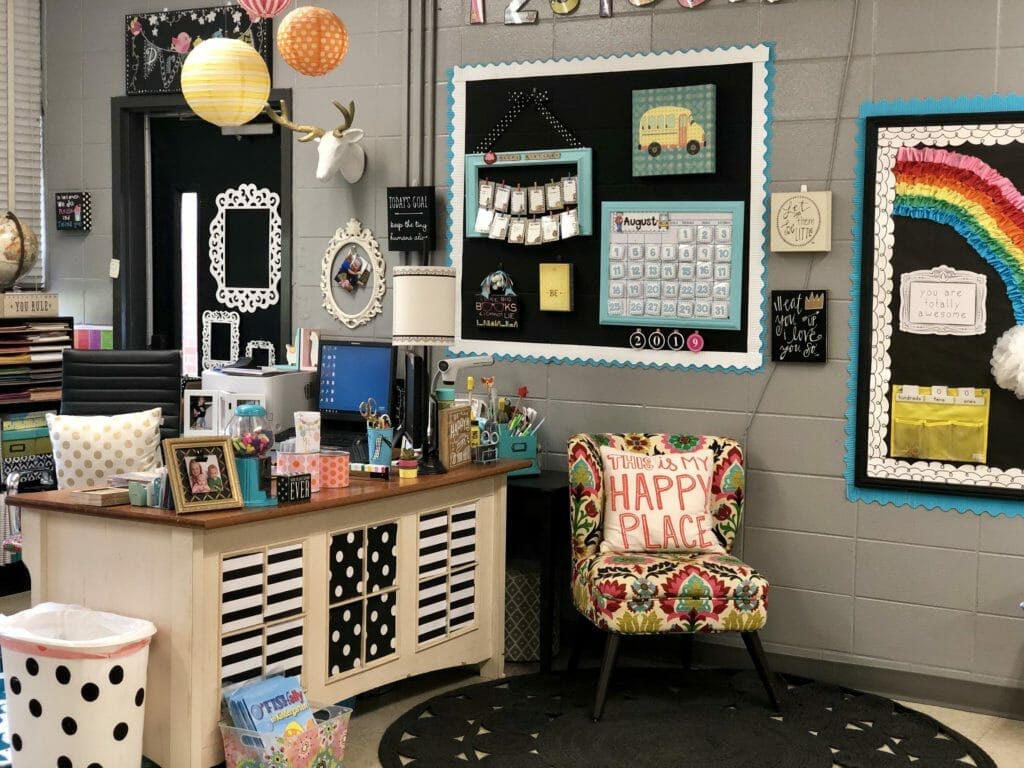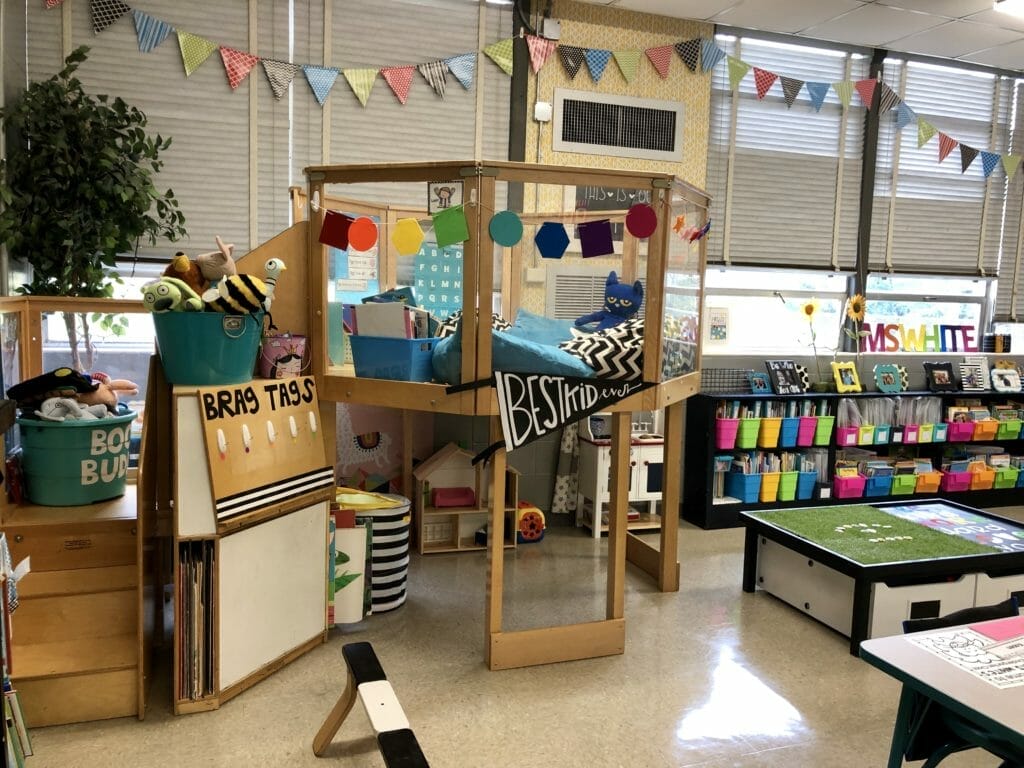 The balance beam is from IKEA, although i painted the red squares black.
Also I painted the square on the wall, and the names are cut using my Cricut. The font is MTF Jumpin' Jack.
I added contact paper onto my heating and air unit wall.
My birthday frame is from GoodWill and painted- the cards are in my TpT shop HERE. The calendar set is from Sarah Cooley =)
Find the letters for the bulletin board HERE. You can find the flowers above here:
Here's a video Tour!