We returned to school last Wednesday and the first thing I saw was an empty bulletin board. I wanted a craft that would be easy and quick and it needed to be snow-related. We just had our first snow the day before, I knew my students would be excited! What to do? How about a snowman craft? I whipped up this cute Snowman Craft and my students had a blast making them.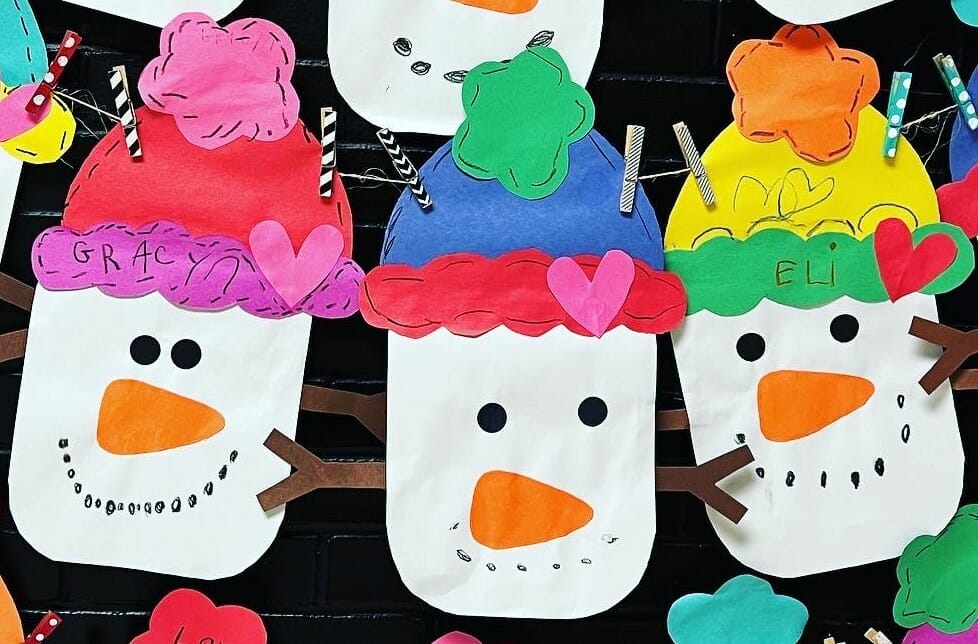 Although I included the pattern for the eyes and dots for the mouth, I chose to only use the eye ones. My students drew their mouth dots. It is up to you how much your students do independently. I was pressed for time so I pre-cut the patterns and they assembled them. I have another Snowman Glyph and Craft but it is a bit more involved.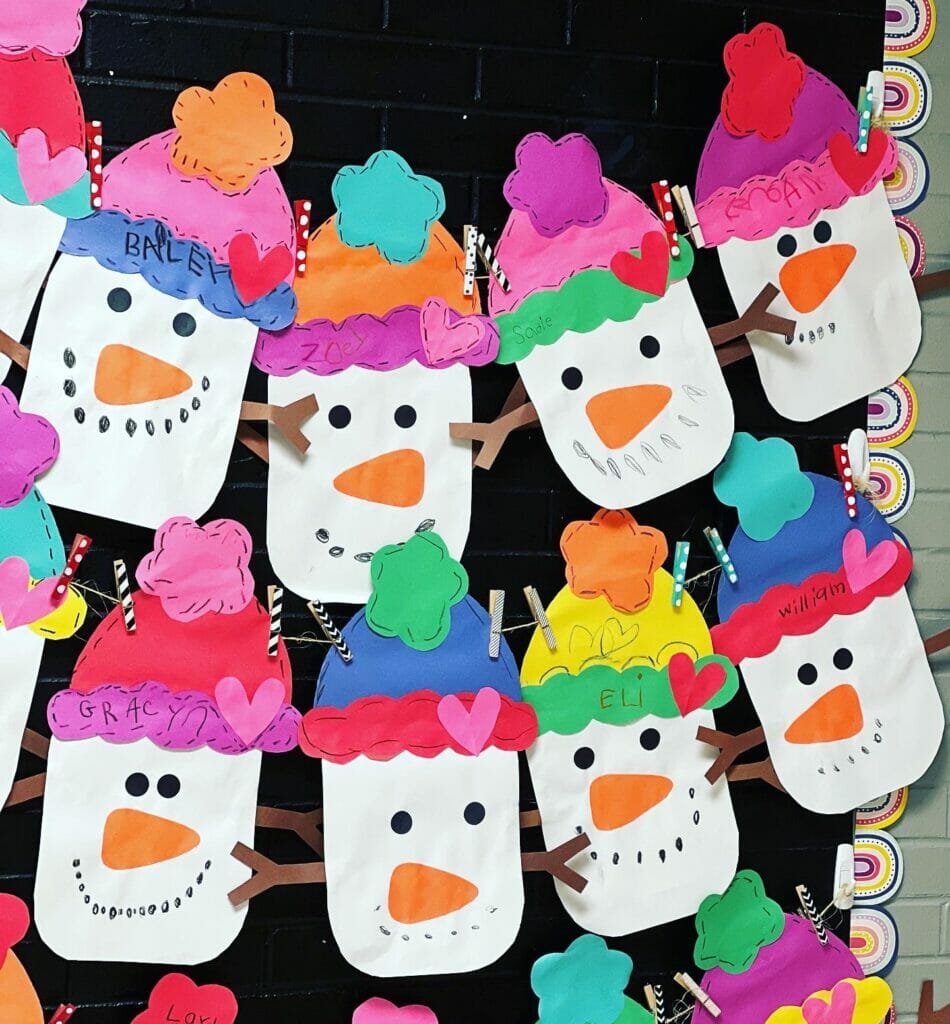 This Snowman Craft is simple and easy. In the pack, I have included a dozen pages for writing, coloring, and general fun! In these pages, I included a response page for the following favorites:
Sneezy the Snowman
Snowmen at Night
Snowmen All Year
Biggest Snowman Ever
You can find my new Snowman Craft pack on Teachers Pay Teachers.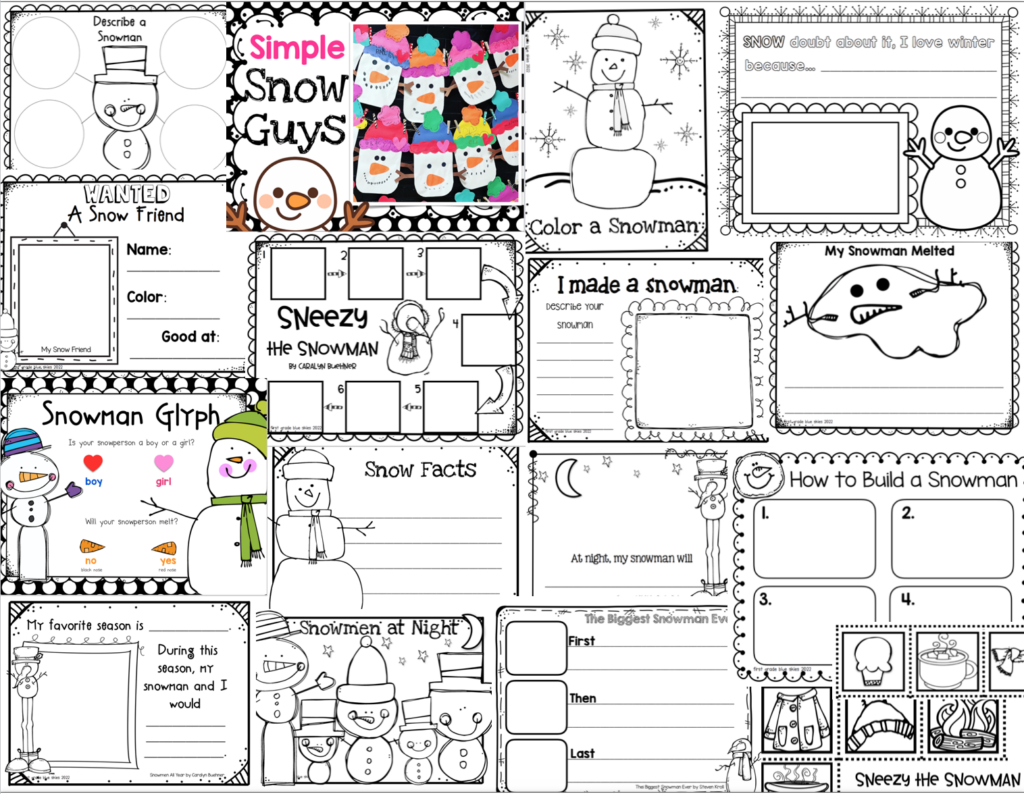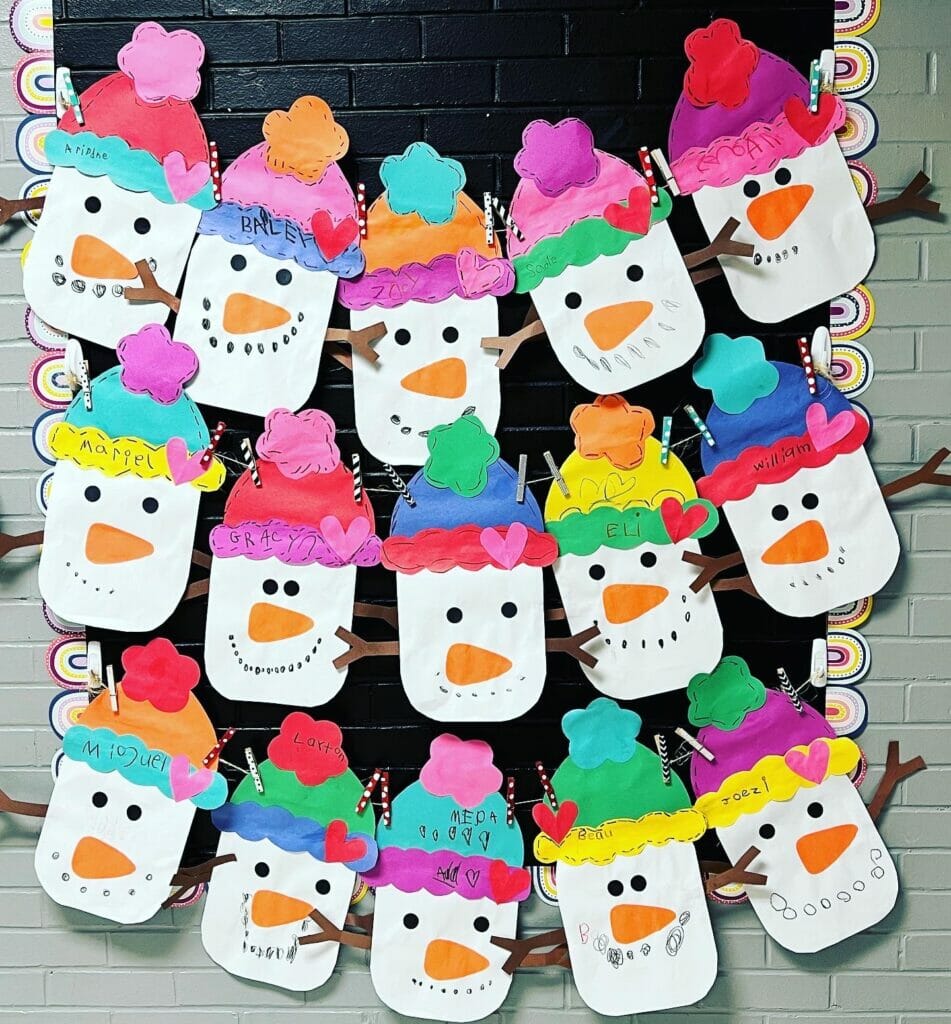 This Craft was SNOW much fun to create! I hope your students love it!