Directed Drawings for Hanukkah and the Nativity
Directed Drawings for Hanukkah and the Nativity
Directed Drawings for Hanukkah and the Nativity: By request, I have created a pack of Hanukkah themed directed drawings.  I tried my best to include an assortment in varying difficulty because not all kids are ready for the complicated drawings!   The Nativity directed drawings are perfect for Sunday School classes or Christian School classrooms, although anyone celebrating can draw them.
Happy Hanukkah
In the pack, you will find three different dreidels, two menorahs, and a Star of David.  You can find the Directed Drawings for Hanukkah.

The Nativity
The Nativity Directed Drawing pack includes a Manger scene, Mary and Joseph, Baby Jesus, The Three Wise Men, a Simple Three Wise Men, an Angel, a donkey, and a sheep.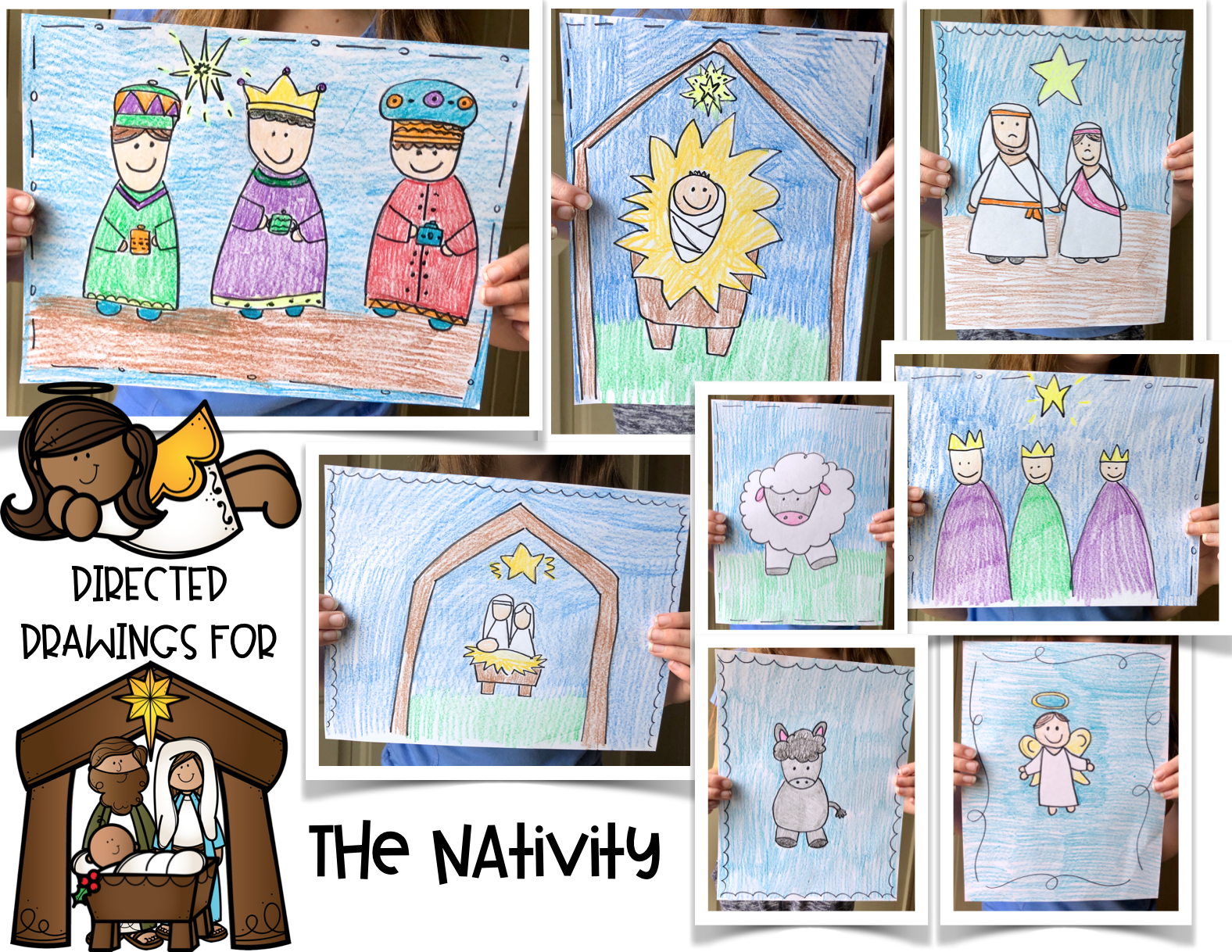 My hope is that you like these drawings because they've been all I have worked on for the last week!