Apples and Crockpot Applesauce
Apples and Crockpot Applesauce
Apples and Crockpot Applesauce Recipe:  This week was all about apples.  My kinders had a blast learning about the apple life cycle, non-fiction and fiction books, and taste testing.
We enjoyed apple taste testing and even made our own Johnny Appleseeds from my apple pack!
The above craft and Johnny Appleseed are from my Apple Pack on Teacher Pay Teachers. You can fin all about Apples and my Crockpot Applesauce Recipe, too!
We also made homemade applesauce in a crockpot.  Some years it turns out more like spiced apples (usually when I don't chop the apples into cubes).  Either way, it's always delicious!
You can find the crockpot applesauce recipe on Google Drive.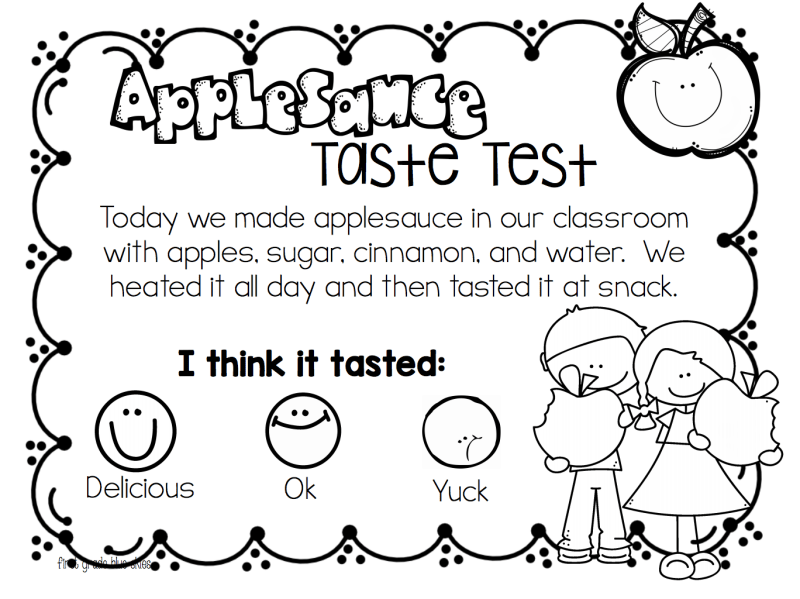 I also have this taste test response sheet on Google Drive.  Such a fun activity!
I love this Johnny Appleseed Directed drawing which can be found in my year-long bundle HERE and also in the September pack HERE.  Find the stand alone Johnny Appleseed Drawing HERE.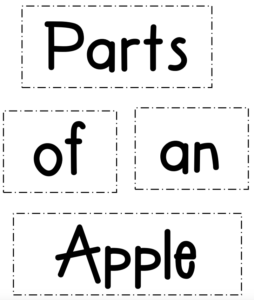 These labels are available HERE.  Apples and Crockpot Applesauce includes a lot of work, but it pays off in the end when everyone has a great week!
These desk buddies are in my apple pack, just staple them to mini cups.