Doubles Math Facts Freebie
Doubles Math Facts Freebie:  I have a great Doubles Math Facts Freebie for you today!  But first, let me tell you a little bit about what I've been doing. First, I packed up my kindergarten  classroom.
A few packing up tips:
Use Astrobrights Papers for your custodial signs:
Line the bottoms of your cabinets with painter's tape so that they aren't damaged by wax and floor cleanings:
I had to remove Cricut vinyl from the hallway for the school to paint this summer. I was scared it wouldn't peel away easily, but IT DID!!  Yay!!
Math Game
Do you teach doubles?  Of course you do!  Here is an adorable game freebie for you to use:
If you like it, you'll love my Dice Games Bundle that has dice games themed seasonally in color version and B&W as well.
Currently we are in Orange Beach and celebrating Emma and Jack's birthdays.  How did I become the mother of a 15 and a 9 year old?? Time flies by without you even realizing it! #oldlady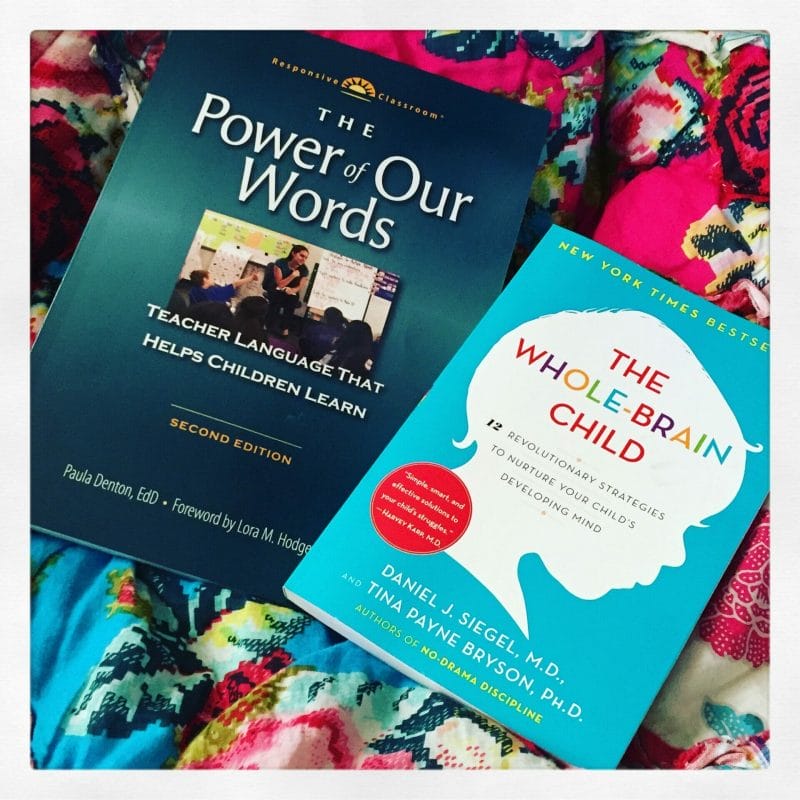 I'm also reading these two books and thinking about a book study…thoughts or suggestions?? Hope you can use Doubles Math Facts Freebie!